Posts
This is the list layout for showing blog posts, which shows just the title and groups them by year of publication. Check out the blog layout for comparison.
2020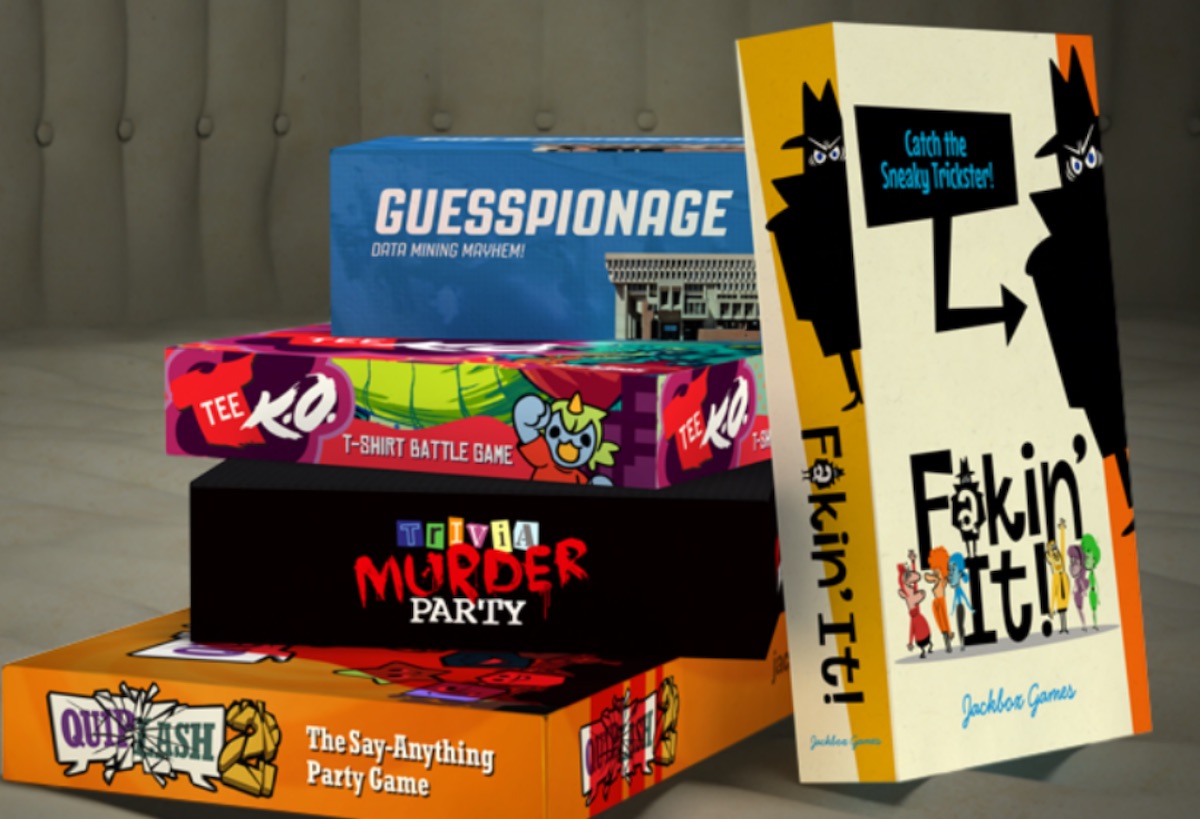 How to use Discord to play jackbox.tv games
Continue reading jackbox.tv via discord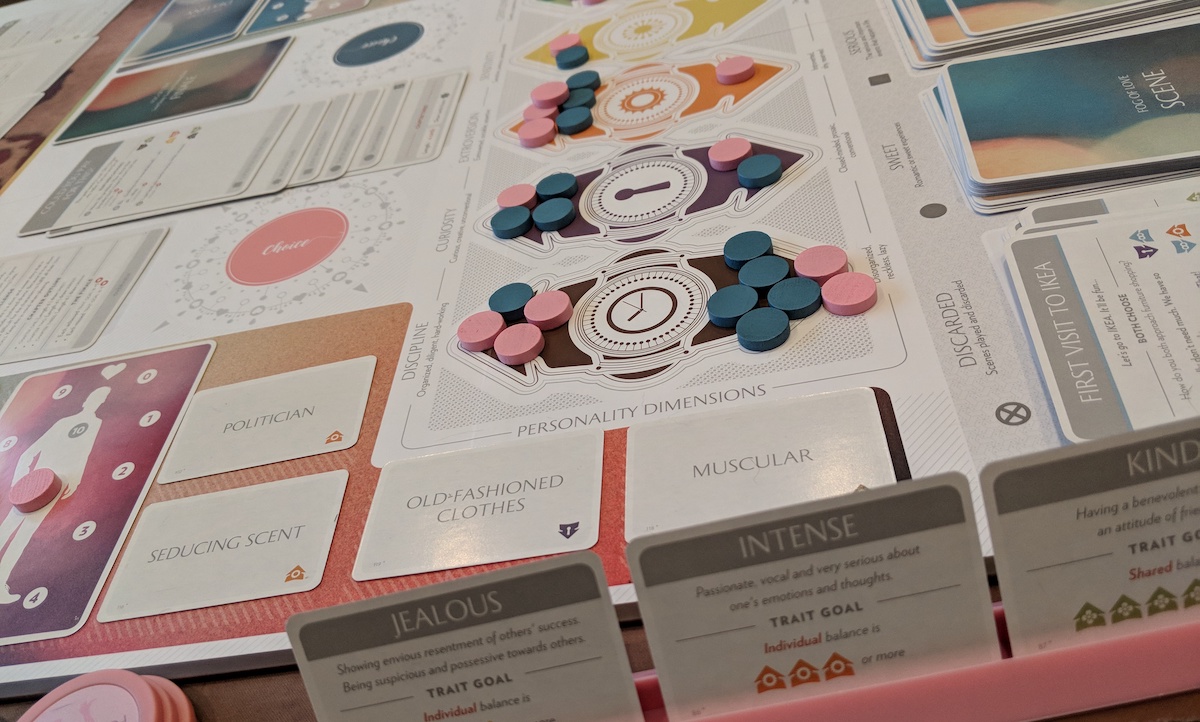 What are some games that work well for two players?
Continue reading Good For Two